Small hotels in Britain -
2022
►

Cette page en français
Hotels with character you'll enjoy staying in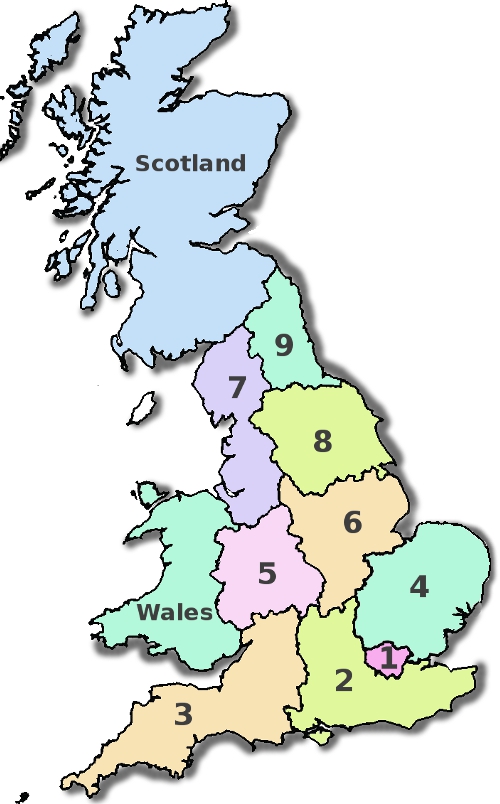 From
budget hotels
to
boutique hotels
– even château hotels – enjoy the real France, discover a careully selected choice of small hotels in France with character and a friendly welcome.
Small hotels in Great Britain
Selected small hotels you'll
enjoy
staying in
Character, quality, value
. The iHi directory is a selection of
hotels chosen with care
. The directory includes mostly quiet hotels with character offering good value for money, a selection of country hotels and town hotels, away from busy streets. With its family-run inns, classic hotels, pubs, country houses, and even a four-star youth hostel, the iHi Great Britain pages bring you great places to stay in, from the north of Scotland to the southwestern tip of England
Price guide and key

All
hotels listed on iHi offer good or reasonable value compared to other hotels of similar quality in their area .
£
- Not too expensive, and good value.
£££
Rooms for two usually over £100 / 130 € a night.
►
Hotels with no price information are generally in between.
Pub / inn accommodation, the traditional British inn.
Hotel in a rural location.

Independent-hotels.info
The
i

H

i
- Independent-hotels.info selection is
quite independent
: unlike many other directories, hotels
cannot
just pay to be listed or featured with Independent-hotels.info.
i

H

i France
lists only small hotels that meet a range of
quality and price criteria
, good quality good value hotels for independent and discerning travellers. iHi is partnered with
About Britain
Free hotel listings with iHi - strictly for independent hotels and guest houses or b&bs in the UK.
Recommend or submit
a good and calm independent hotel or guest-house in France, Spain, Italy or the UK.
In most areas iHi lists only hotels with a capacity not exceeding 40 rooms; exceptions to this limit can be made for city hotels, or for hotels that otherwise meet all other iHi selection criteria – In those rare areas where there simply are no hotels that meet the requirements, iHi may list the best alternative options available.
Ihi does not list characterless chain hotels; on the other hand, it does list independent establishments that are affiliated with a voluntary chain of independents (such as Best Western, English country Inns, Logis international etc. ).
Boutique hotels and more:
While the term "boutique hotels" is usually applied to rather chic small city hotels with character, normally with at least three stars, the

i

H

i

directory includes plenty of two-star hotels offering similar qualities in a simpler and less expensive form – boutique hotels at more affordable rates.